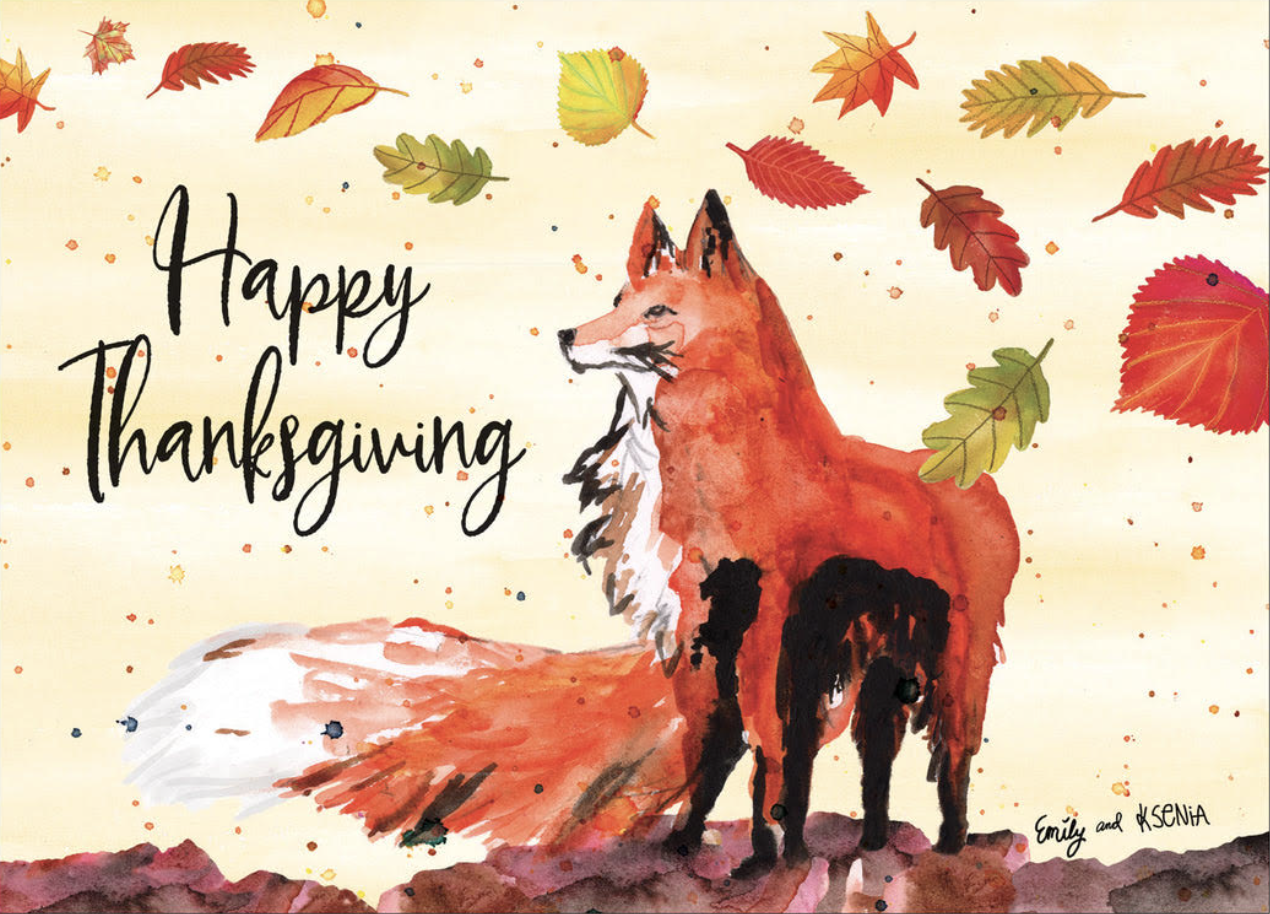 This week, we enter the holiday season for 2022. Where has the year gone? It seems like the height of summer was just days ago. As we look forward in two days to setting aside our end-of-year business planning for a moment and gathering with our families and loved ones, it's naturally a perfect time to say thanks for our blessings and to our friends.
So Fox Associates Inc. wishes to take this opportunity to express our thanks, as we enter this well-deserved Thanksgiving Dinner and long four-day weekend, for the opportunity to work with media-industry professionals like you, dear readers and valued partners.
Cheers to 2022 and here's to a prosperous 2023!