Meet our Team
The Fox Associates management team boasts an unparalleled breadth and depth of experience in publishing and advertising. We firmly believe the strength of any organization can be measured by the collective talents, knowledge, skills and commitment of its people.
Marlys Fox
President/CEO & Founder
more
Marlys has spent her entire career in publishing and founded Fox Associates in 1968. She is a past president and long-time board member of the National Association of Publishers Representatives. No one has more experience selling consumer, trade and association advertising. In the spring of 2017, Marlys was awarded Folio's Top Women in Media as an Industry Leader for her continuous effort and outstanding achievements throughout her career. In 2019, she was awarded the AM&P Lifetime Achievement Award.
Steve Schwanz
Executive Vice President/COO
more
Steve has spent his entire 40 year business career with Fox. In addition to his current corporate duties, Steve has been a salesmen, regional sales manager and general manager and he is now responsible for digital selling. In his spare time, Steve is a long-time member of Lions International where he has been recognized as Treasurer and President of his Glenview Illinois chapter.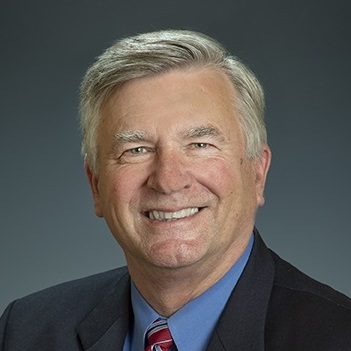 Bill Bell
Senior VP, Director of Sales and Business Development
more
Bill has been with Fox since 2001, successfully working with national accounts in all major cities and categories. Bill held sales positions with the Los Angeles Times 
Sunday
 Magazine, Sunset Magazine. In addition to handling his extensive account list, he oversees sales management for the rest of the Fox Team. Bill has significant conceptual sales experience and delivers high value solutions to advertisers.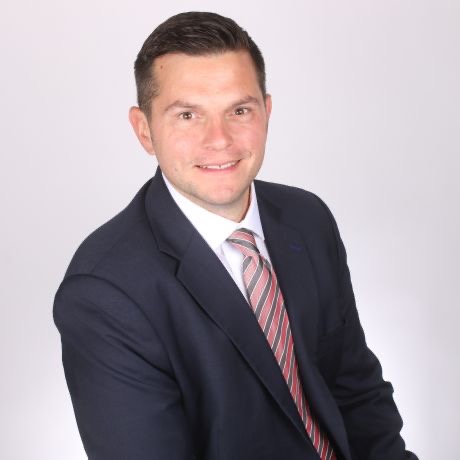 Patrick Carriglio
Vice President, Senior Account Director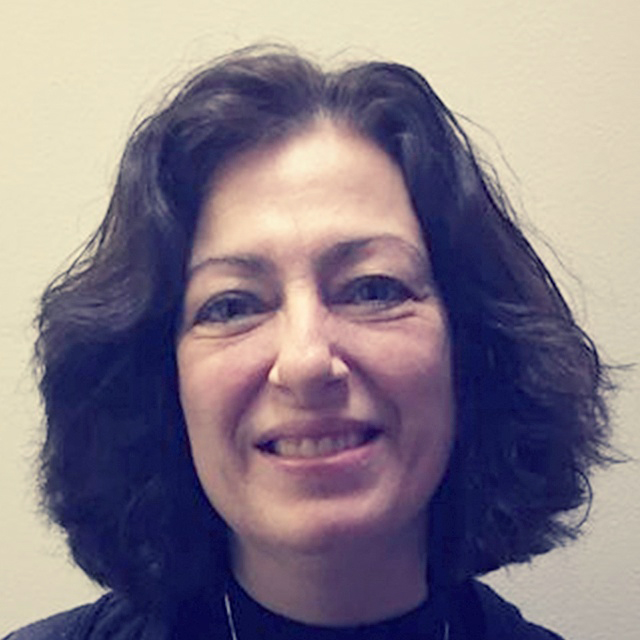 Tina Riley
Vice President, Senior Account Director
Joan Rizzo
Vice President, Senior Account Director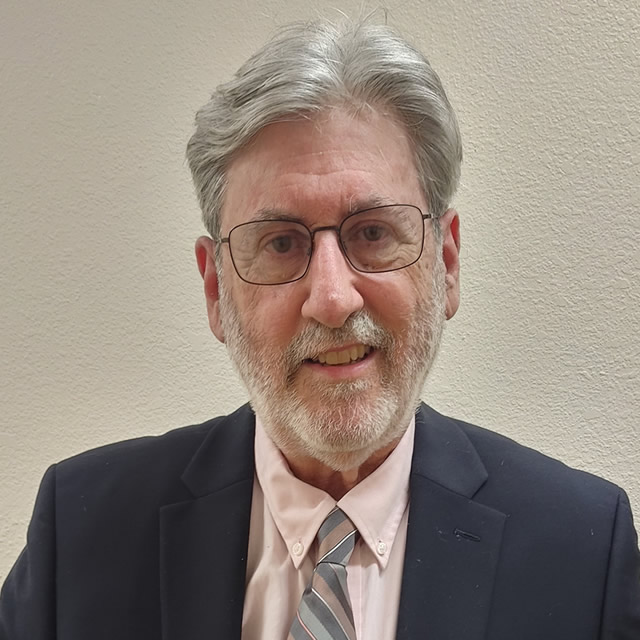 Jack Friend
Vice President, Senior Account Director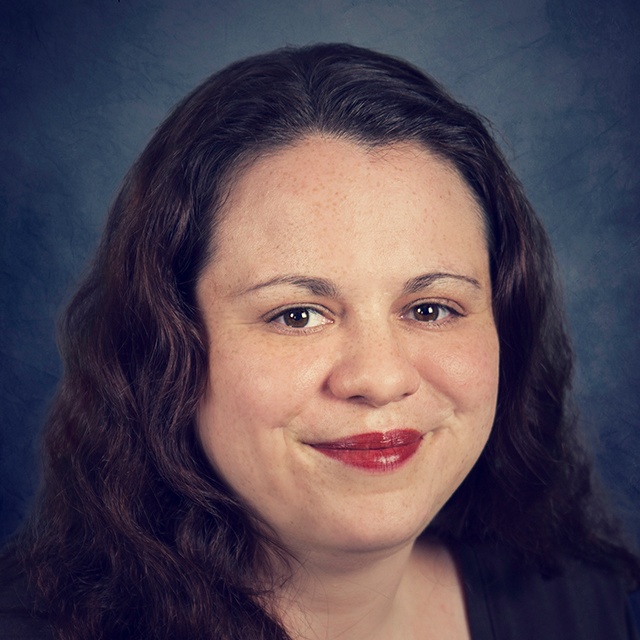 Dana Gray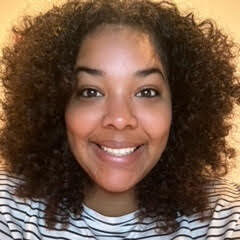 Gabi Ortiz