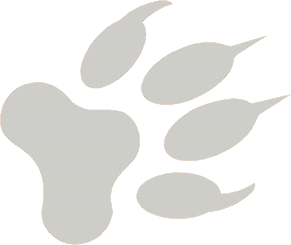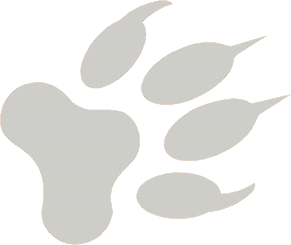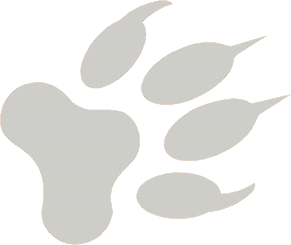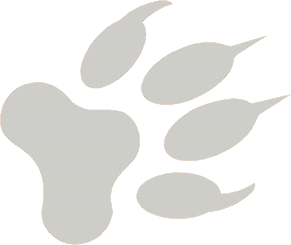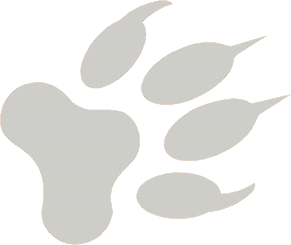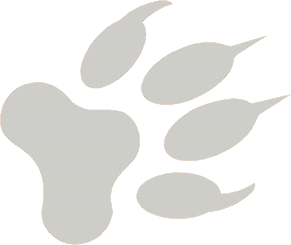 Who we are
Today's media landscape is ever changing and complex, making it difficult for even the most savvy of publishers to survive. A dedicated partner can help hunt down your best options and opportunities without getting lost in the woods.
When you team up with Fox Associates integrated media sales specialists, you gain an experienced team of industry-current professionals with knowledge and contacts to create an array of customized solutions for all of your print and digital media initiatives.
With fully staffed offices located in major media markets across the United States, Fox offers you the resources to build relationships that generate results.
Be clever like a fox. Contact us today, and let us help you expertly solve your next media challenge.